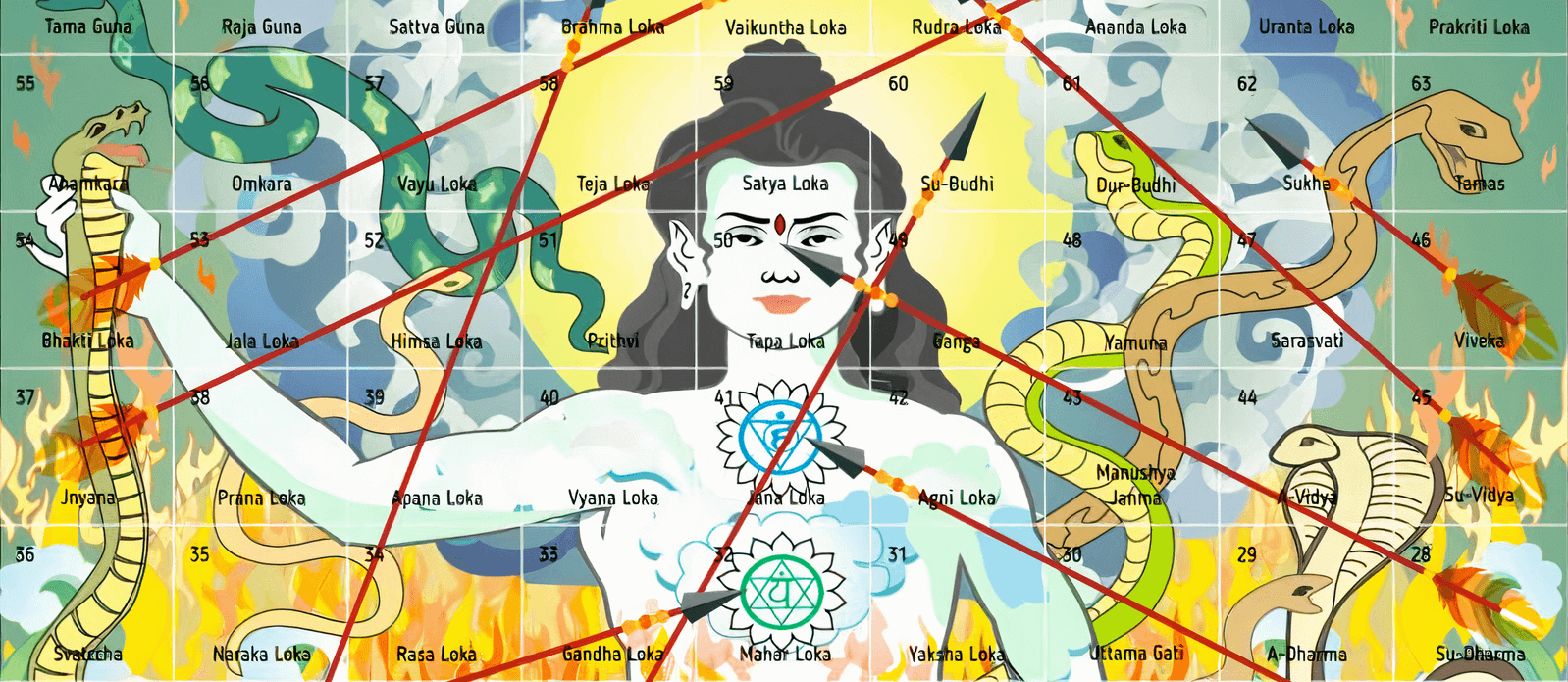 Lila žaidimas
5 available places on 14-10-2023
5 available places on 14-10-2023
5 available places on 14-10-2023
Game organisation studios
We are currently organising the Leela game in different studios in Vilnius and Kaunas, depending on the number of participants on a given day and the availability of facilities. Each time we organise the next game, we only choose the date and the city, and we only specify the specific studio a week before the game, when the exact number of participants is known and the need for the space is clear.
Until the next available game in Kaunas:
Studio in Kaunas "Spiritual Practices"
This is a cosy, warm and tastefully furnished studio "Spiritual Practices" with all the necessary equipment: yoga mats, cushions, rugs, massage table, Reiki equipment, etc. It is a 100 m2 space with a main room (70 m2) for practice and an additional space (30 m2) for changing, relaxing or tea breaks.
The entrance to the premises is not on the street but on the courtyard side. You need to go around the building as indicated by the arrows in the example. In the middle of the building is the only door to the staircase. The premises are on the ground floor (half basement), so just go down one floor, then choose room 001.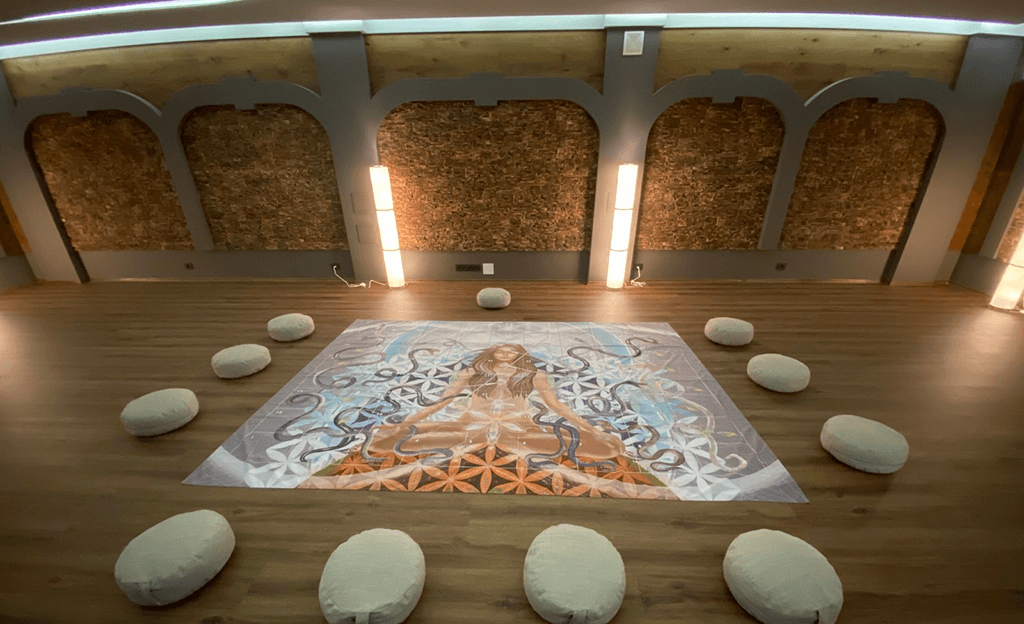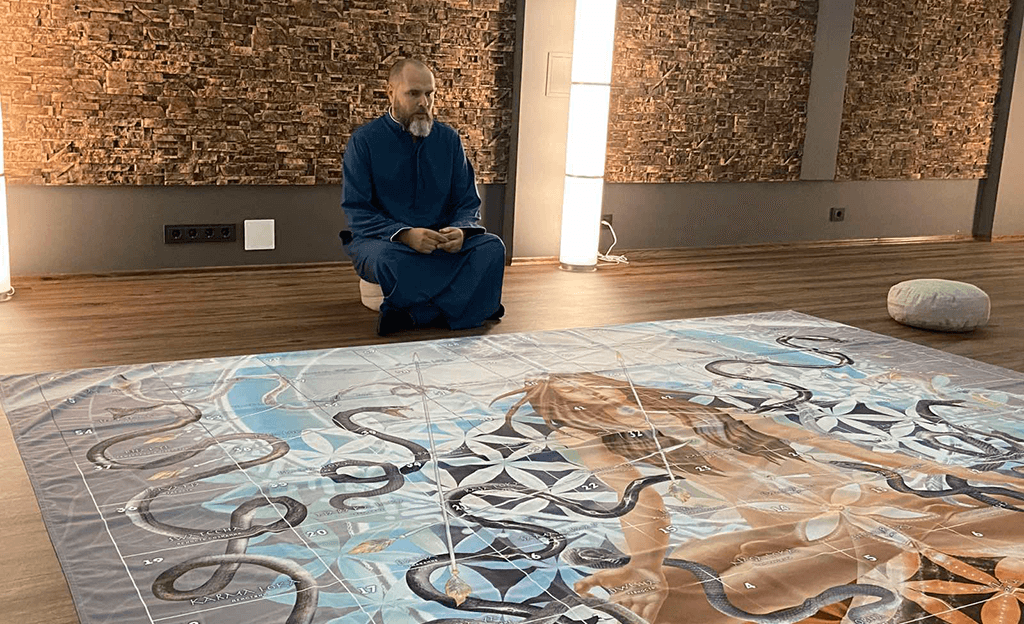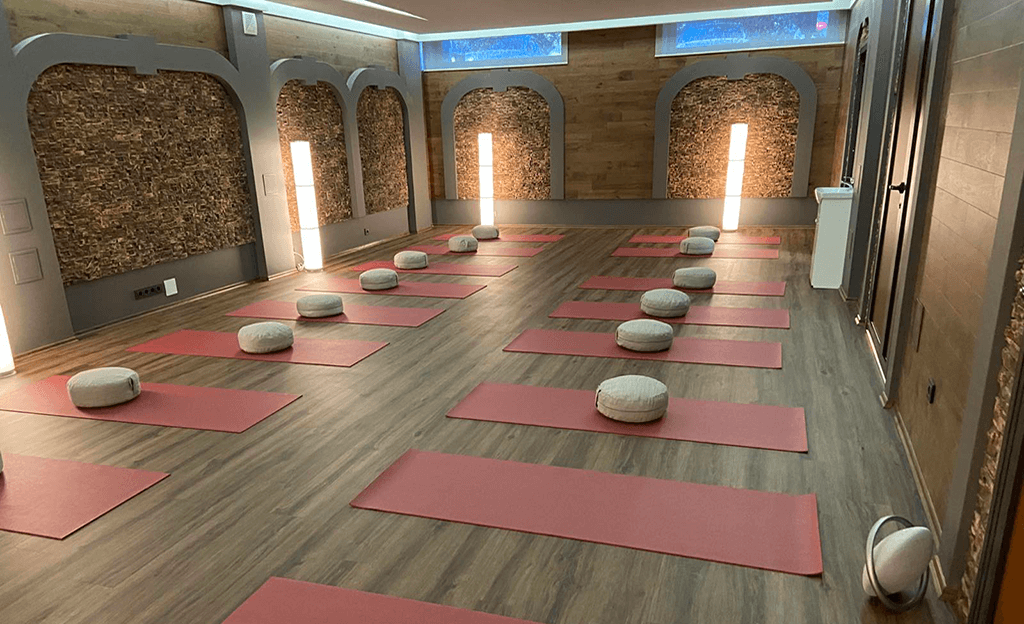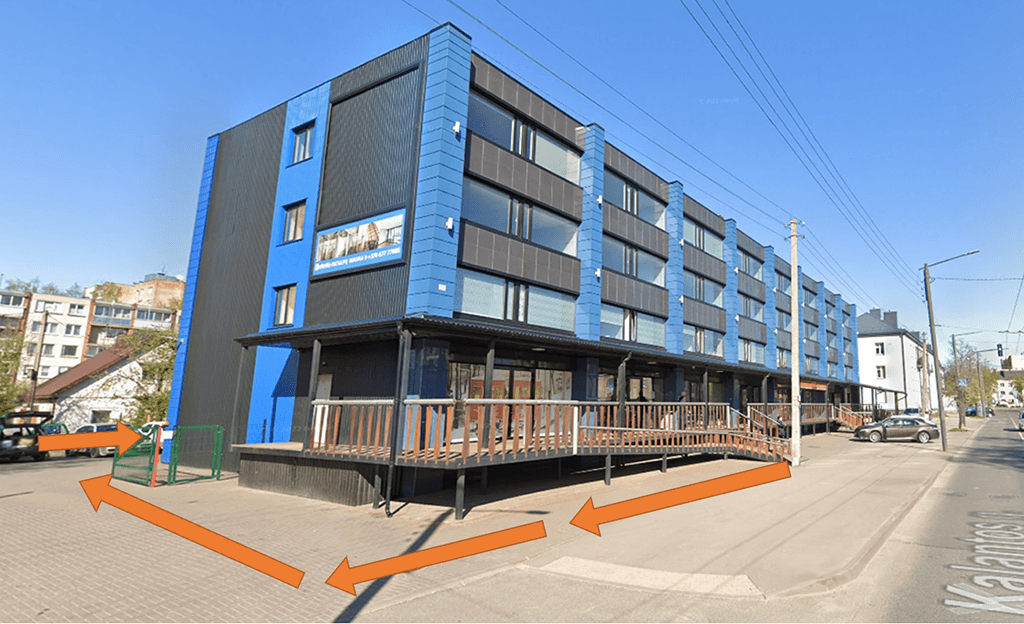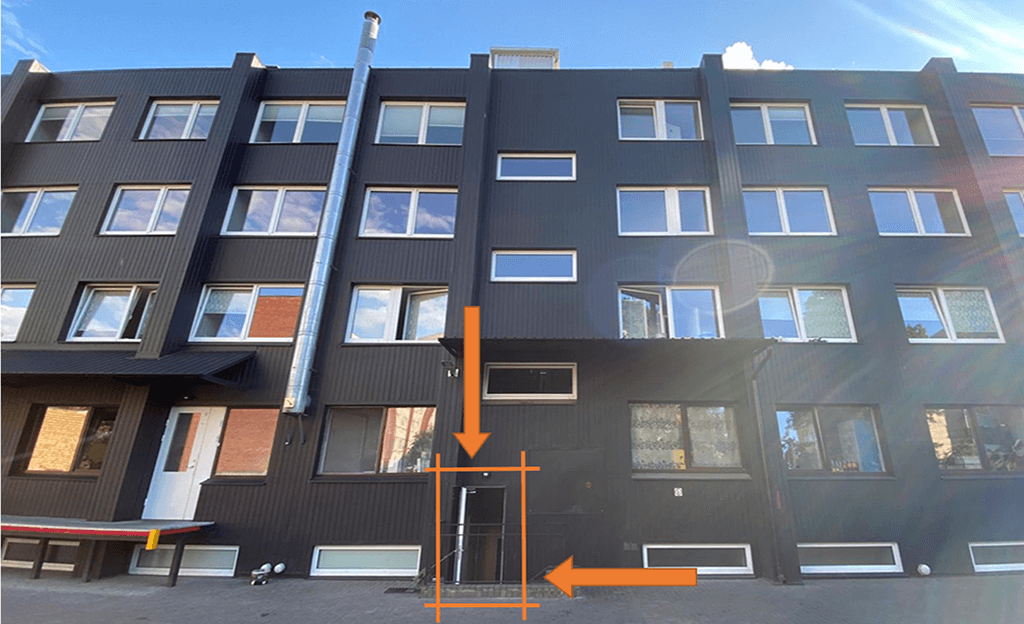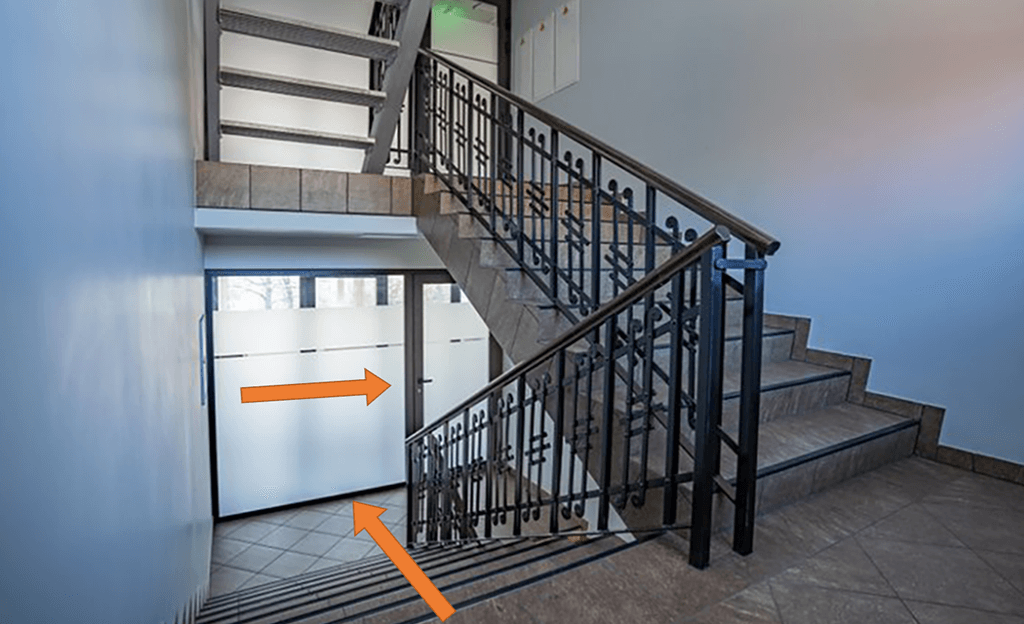 Address: Kalantos str. 119-R1, Kaunas
Until the next available game in Vilnius:
Studio in Vilnius "in mind"
Well-known and easy to find location in Žvėrynas, close to "SC Panorama" and business centres, large parking lot next to the building. The premises can be easily adapted for different activities. Studio size: 65 sq.m. 55 sqm.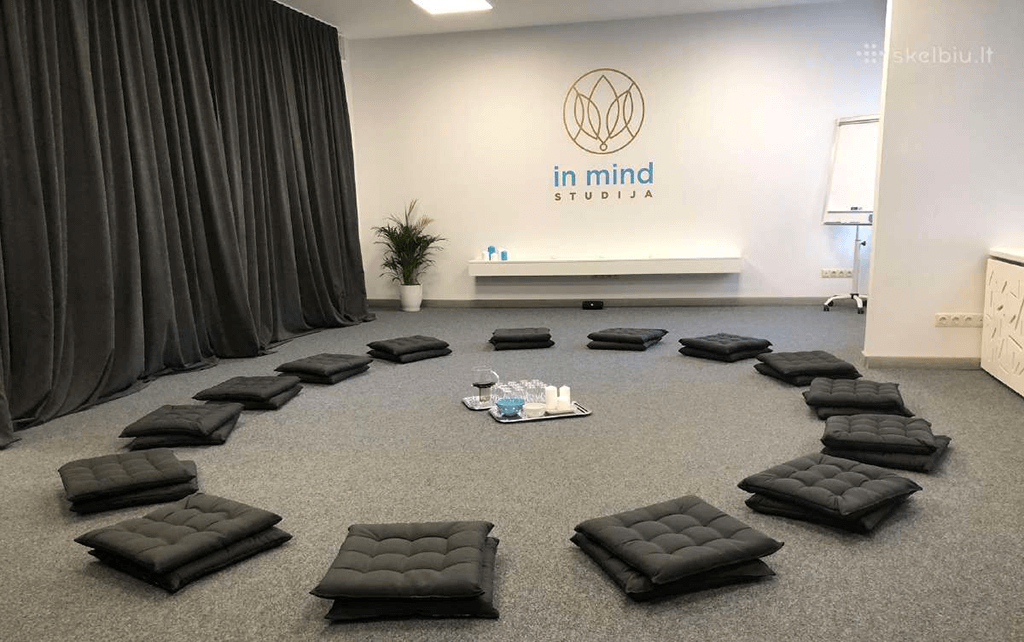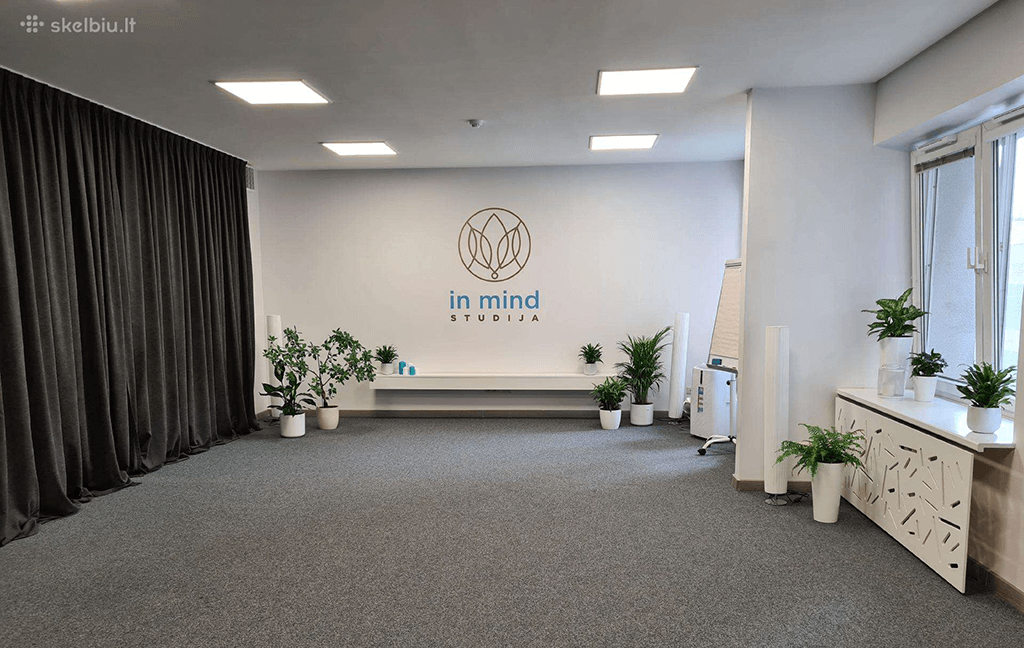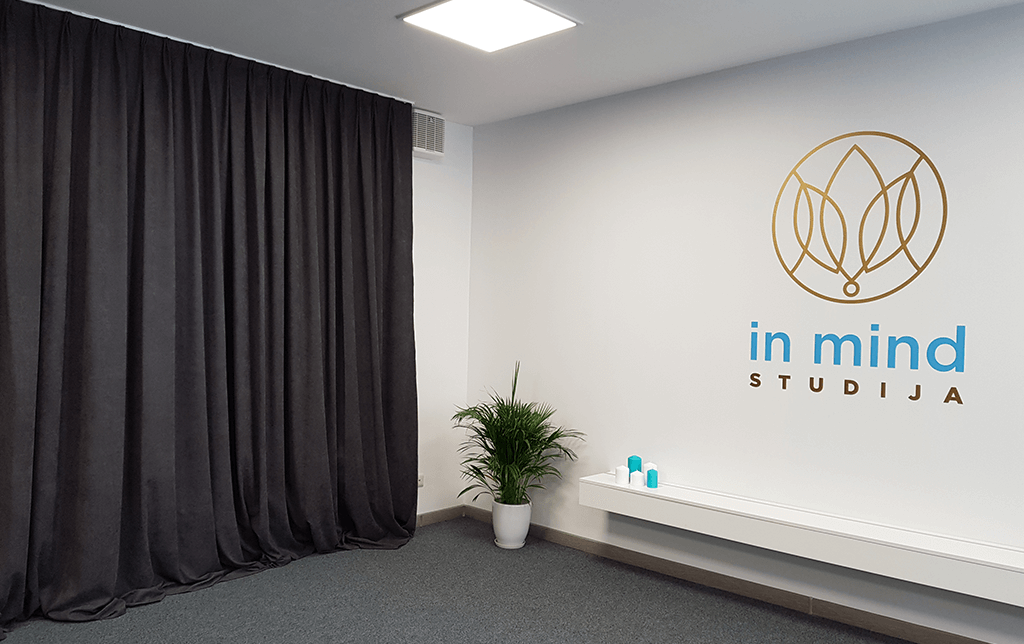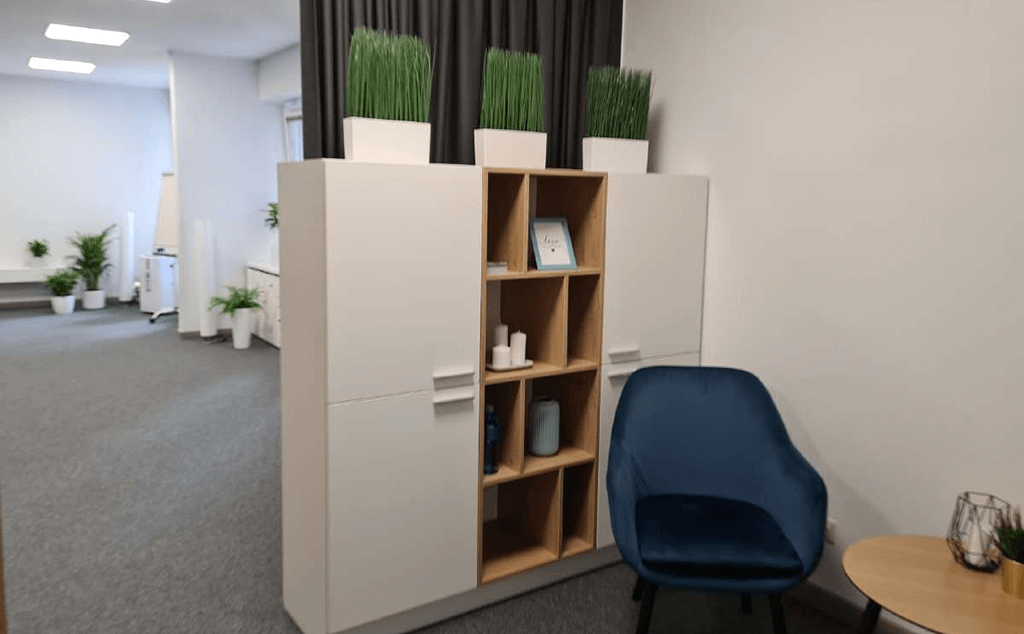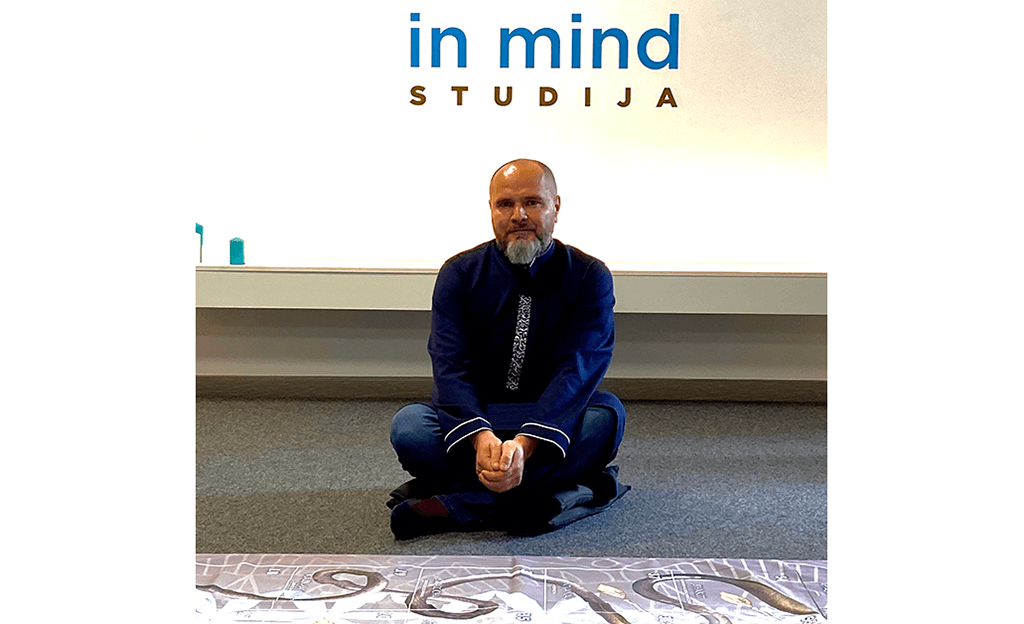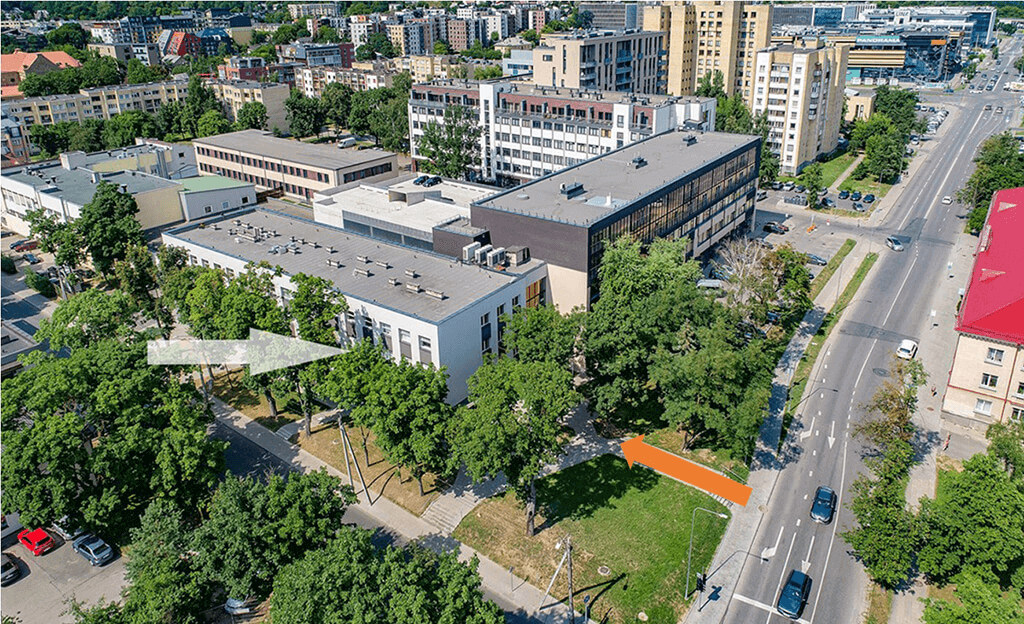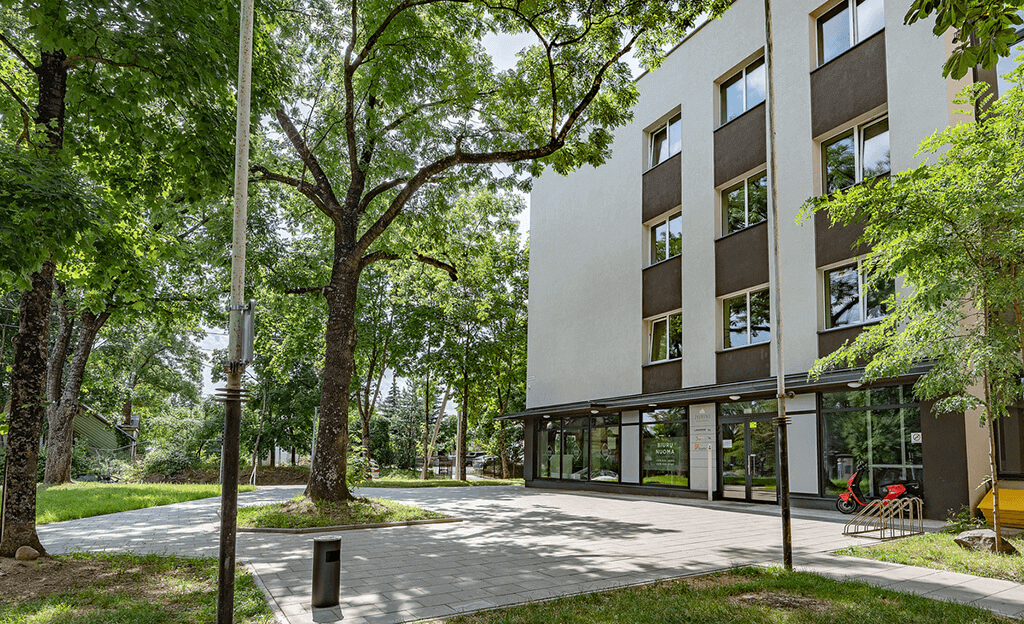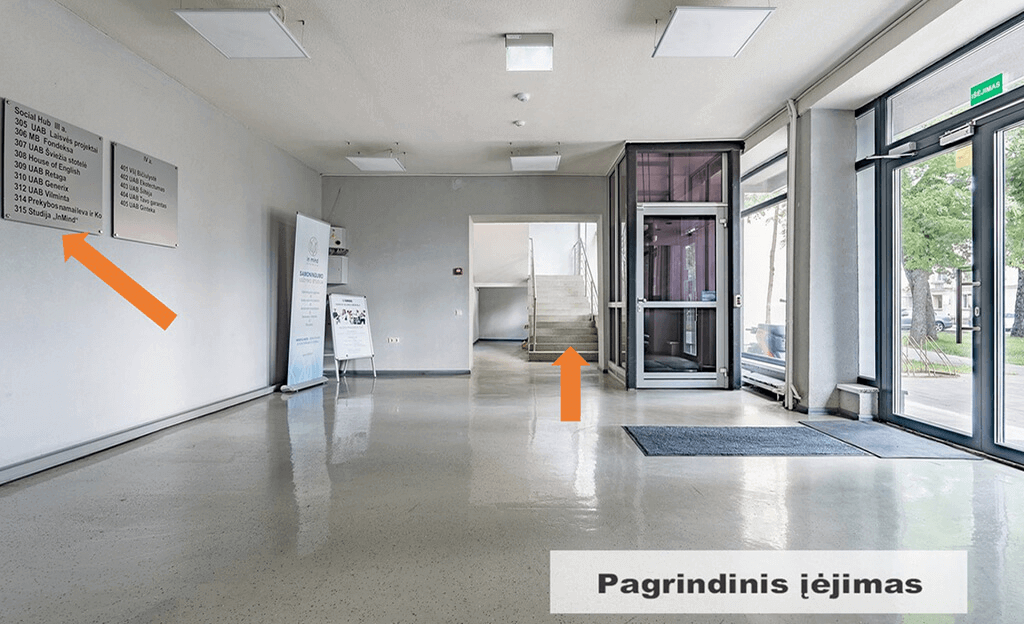 Address: 31 Saltoniškių str., Vilnius